Who remembers Bermuda Bags?
They used to be considered a wardrobe staple in every "Preppy's" wardrobe,
but if you are a "true" preppy, it was...and still is a part of your handbag collection.
Back in the 1980's, deLanthe was the Bermuda Bag of choice,
but when they became the rage, many other shops sold their own version of the Bermuda Bag.
Here is a vintage deLanthe...
Lilly Pulitzer also used to make Bermuda Bags...
my daughters have the adorable mini Bermuda Bags
(I am saving them for my granddaughters...that I do not have yet...lol)
I still have the original Bermuda Bag that I got in high school...
This is my bag...with my only summer cover.
These are the only other covers I have left....a red wool, a navy corduroy, and a quilted mini print.
I have been looking all over for additional covers...
Ebay....but no luck.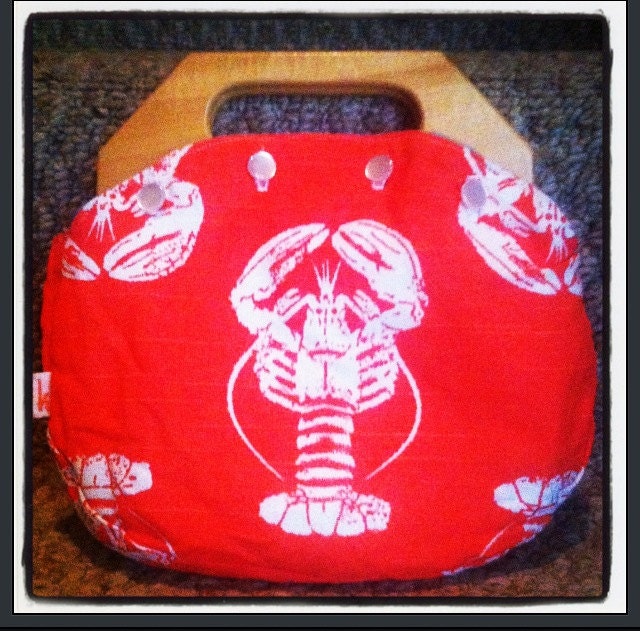 Etsy
has them...but not what I am looking for.
I need some summer colors...like PINK...
and then I got an email from one of my favorite online shops,
and look what was featured in their email...
You can buy the handles, which come with one cover,
or you can buy just the covers...and they will monogram for you!!!
They have many different cover colors and many monogram thread colors to choose from!
Sidenote....if you already have a Bermuda Bag,
make sure you measure the distance between the buttons to make sure these covers will fit.
other than the fact that they have a
FABULOUS selection of classically preppy merchandise!
Who still has their Bermuda Bag?