I am not sure what this blog will turn itself into, which according to all of the "blogging books" is NOT the way to do this, but I am sure my little blog will evolve into something just right. I decided to start my blog with some of my favorite things that can be found in my closet...
Lilly Pulitzer Dresses
I was wearing Lilly when most people had not even heard of Lilly Pulitzer...my girls grew up wearing matching Lilly shifts, and I used to attend the sample sales when they were held in a garage-like building outside of Philadelphia. I will always love Lilly and of course was saddened to hear of her recent passing.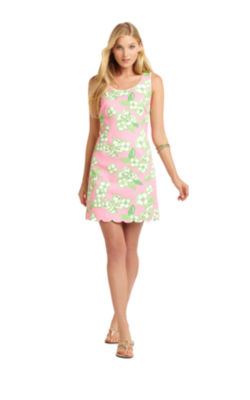 Jack Rogers
What goes better with Lilly Pulitzer than Jack Rogers? Again, I have been wearing Jack Rogers forever, and am wondering how many of the high school girls wearing these shoes now will still be wearing them when they are 40?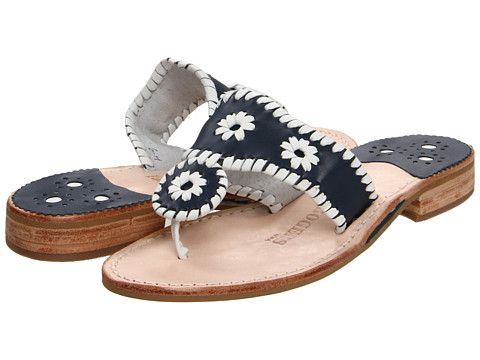 Longchamp Le Pliage
I love these bags because they are lightweight (the handbag alone does not weigh 10 pounds) and they come in a million colors. I normally get the medium size and they are very roomy, as in I can stick a pair of "comfortable shoes" in mine if I am going to be out all day. I would not say they are "cheap" but they are not so expensive that you will have a heart attack if it gets spots or stains on it by setting it down in random places like the football stadium bleachers.
Patagonia
As anyone in my family will tell you, I am ALWAYS cold. My daughters got me a Patagonia for my birthday last year and since then I have added three more to my collection...I have my eye on the cream colored one for next fall.
Talbots
I am SO relieved that Talbots has FINALLY gone back to the classics after they took a horrible wrong turn in their fashion direction. Talbots used to always be my "go to" store when I needed a classic dress or any classic wardrobe staple and for the last several years I did not purchase a single item. I have more than made up for that starting last spring when they brought back "the classics".
Tory Burch Flats
I am partial to the Caroline style as well as the Reva...I would love to own these in a million colors but have the Caroline in a dark navy patent leather and the Reva in black with gold hardware. I would like to add one more pair, but can't decide on a color...it will probably be the pink!
Quilted Vest
In keeping with my "always cold" theme, I have started "collecting" puffer vests. I say collecting because I started the 2012 fall season with only one vest and I seemed to have acquired five in just one season. I have dark pink, Lilly's pink, hot neon pink, cobalt blue, and my favorite one, the Lilly one shown below.
These are just a few of the many favorite things I have in my closet...stay tuned for other favorites!