After baking at the Navy football game last Saturday in the 90 degree temperatures,
it is finally feeling like fall here in RVA.
I am excited to pull out my fall and winter coats!
Here are some of my favorites...
Pink J Crew Peacoat
Sweet D bought this for me....he agreed this coat screamed "ME" and I LOVE it!
Great for casual weekends!
Perfect for those chilly night football games!
Great for weekend baseball games!
A classic!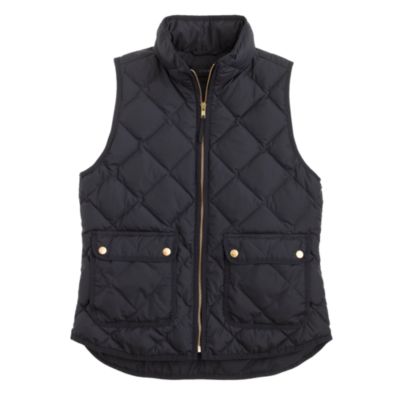 I have this exact vest in hot pink too...
and about five other vests in various preppy colors.
If I was going to add one more...
and I am NOT going to....
but if I WAS going to...
it would be this one...LOL
I have wanted a mink coat since I was five years old....maybe when I am 50?
What fall and winter coats are in your wardrobe?