I do love shoes...
but am not nearly as into shoes as I am handbags.
That being said, there are a few adorable shoes
I would love to add to my closet.
Here are several of my favorites...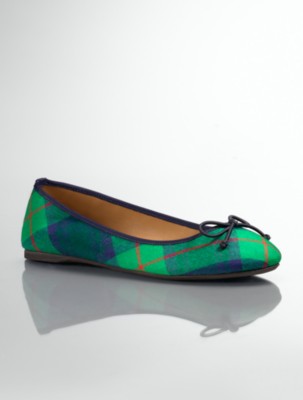 Adorable Tartan plaid flat from
Talbots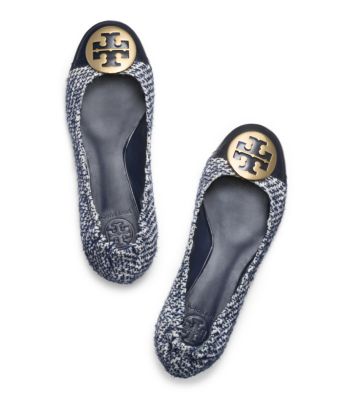 I wear flats 99% of the time....there are so many cute styles to choose from these days!