Sunday, I flew with my #1 to take her back to school.
She is a sophomore at the University of Kansas.
Silly me thought it would be easier to leave her there the second time around.
No...it was a rip your heart out kind of feeling
coupled with best wishes and my excitement for her.
At least this time I am leaving her with her BFF, S
and an entire house full of sisters!
We moved her into her sorority house today...
Gamma Phi Beta house at KU
source
G Phi Formal Living Room
G Phi TV Room
G Phi Chapter Room
One of the bathrooms...far nicer than those in my sorority house!
Here are a few pictures of the University of Kansas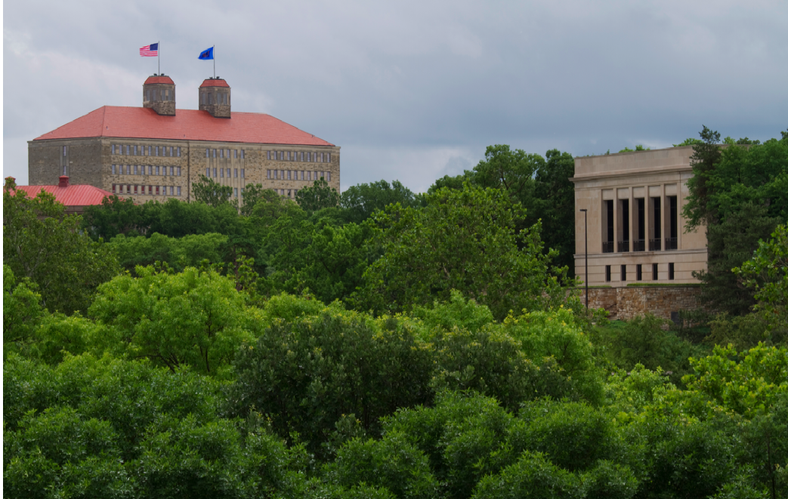 I am leaving her in a beautiful place
with wonderful friends
and I will look forward to seeing my sweet daughter at Thanksgiving.